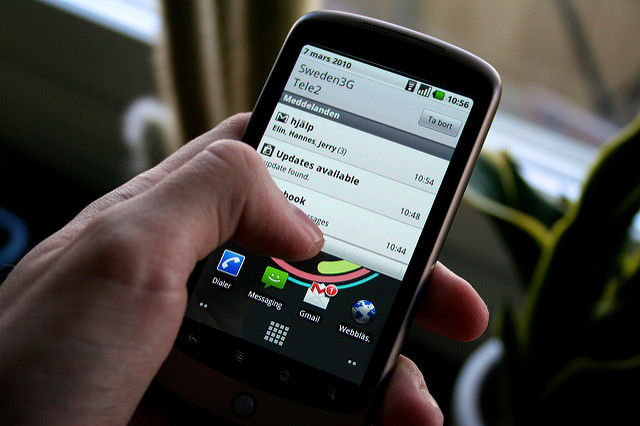 In 2014, an East Texas jury ordered Google to pay $85 million to SimpleAir, a "patent troll" company with no business beyond patent lawsuits. It was a massive victory for a company with a very broad claim—that Google's use of push notifications in Android phones infringed its US Patent No. 7,035,914.
SimpleAir's victory, the largest patent verdict ever won against Google, has since fallen apart. Google appealed the ruling, and on Friday a three-judge panel at the US Court of Appeals for the Federal Circuit held (PDF) that the lower court judge didn't interpret the patent claims correctly and that Google does not infringe.
The ruling is another signpost that while low-level patent trolling is thriving, the era of large patent troll victories may be waning. The chances of well-resourced tech companies like Google, if they're willing to fight through an appeal, appear better than ever.
Read 8 remaining paragraphs | Comments