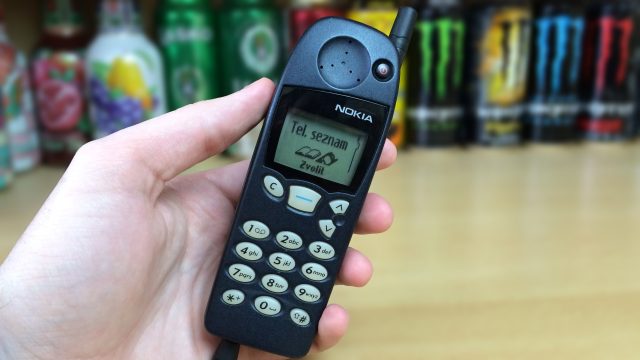 Nokia phones are making a comeback thanks to a licensing deal struck between Microsoft, FIH Mobile—a subsidiary of Foxconn—and HMD global Oy.
Microsoft is selling its feature phone business to the two companies for £242 million (~$350 million), and will include some 4,500 employees, as well brands, software and services, care network, and its Vietnam-based manufacturing facility Microsoft Mobile Vietnam.
Those facilities, as well as Microsoft's feature phone technology, will be used to create new Nokia phones as part of an "exclusive global" licensing agreement between HMD global Oy and Nokia Technologies. The deal will allow HMD to produce phones and tablets bearing the Nokia brand name for the next 10 years. While no devices have been announced just yet, HMD plans to invest $500 million into the venture.
Read 6 remaining paragraphs | Comments