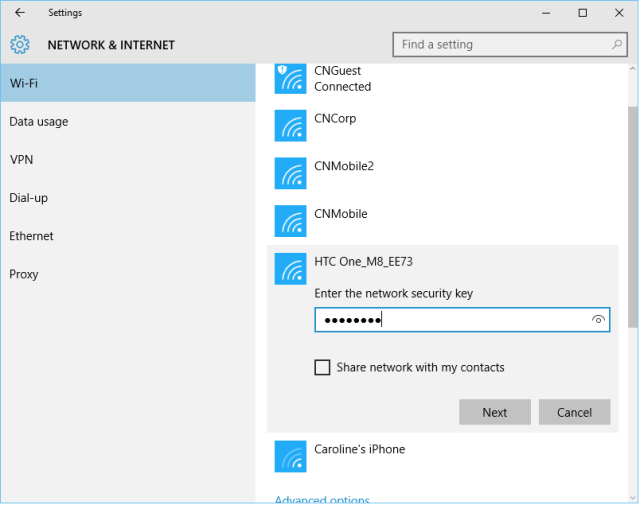 Last night, a new Windows 10 Insider Preview unexpectedly made its way onto the Internet after Microsoft accidentally started releasing it to end users while sending it to Windows Update.
The new build, 14342, takes some big steps forward in Edge's extension support. Previously, extensions in the Edge browser had to be manually downloaded and installed. Now they are installed and updated in the same way as Universal Windows Apps. The number of extensions available for Edge has also grown, with a couple of ad blockers now joining the fray.
With this build, Microsoft is starting to bring back some of the more tablet-oriented features that were in Windows 8 but removed from Windows 10. Swipe navigation in the browser is now back, allowing you to navigate back and forward just by swiping the page left and right. The next Mobile build will also include this capability.
Read 4 remaining paragraphs | Comments