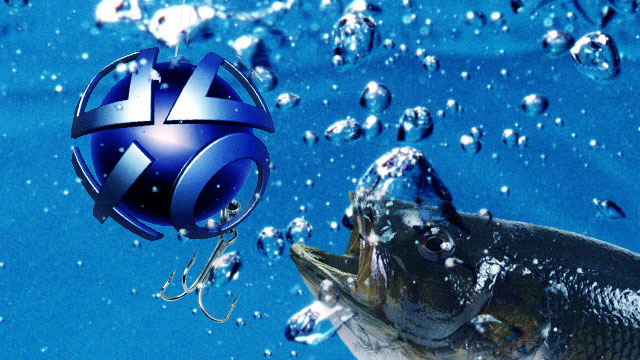 Since Microsoft announced a new policy of cross-console openness regarding online play earlier this week, we've been stuck parsing vague statements from Sony on whether the PS4 would accept the Xbox One's metaphorically extended hand. Now, Sony Worldwide Studios head Shuhei Yoshida has offered another vague statement that suggests the possibility of a connection between PlayStation Network and Xbox Live without fully committing to anything.
In a video interview with Eurogamer, Yoshida leads off by pointing out Sony's history of allowing for cross-platform play between PlayStation systems and the PC, as in recent releases like Rocket League and Street Fighter V. From there, though, Yoshida goes on to suggest that interoperability between two competing consoles is different.
"Because PC is an open platform, it's much more straightforward," he said. "Connecting two different closed networks is much more complicated, so we have to work with developers and publishers to understand what it is they are trying to accomplish."
Read 3 remaining paragraphs | Comments