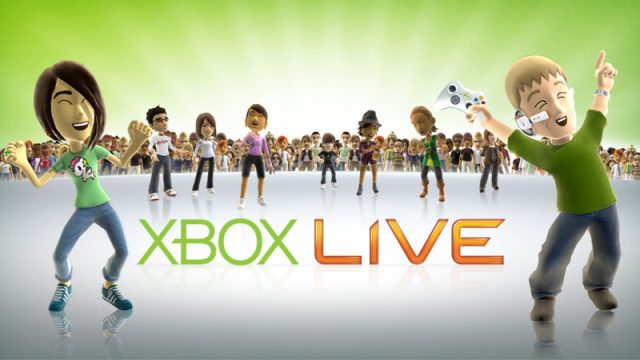 With this year's Game Developer's Conference barely started, Microsoft has already rolled out a major announcement that has the potential to significantly change the console gaming landscape. By allowing for cross-network play on Xbox Live, Microsoft has signaled it's willing to open the doors to one of gaming's most frustrating walled gardens and help restore the platform-agnostic promise of the early Internet.
The question is, why now? Microsoft has been running Xbox Live since 2002, and it's been nearly a decade since the similar PlayStation Network launched on Sony's PlayStation 3 (not to mention PC-based networks like Steam). Why hasn't Microsoft made public overtures to connect these disparate networks before now?
Part of it might be technical, on all sides. After all, it's easier to develop a new, private gaming network with tens of millions of users if you are in total control of all the hardware that will be connecting together. The Xbox 360 and PS3's vastly different system architectures may have made true online agnosticism difficult on console developers in the last generation as well.
Read 8 remaining paragraphs | Comments