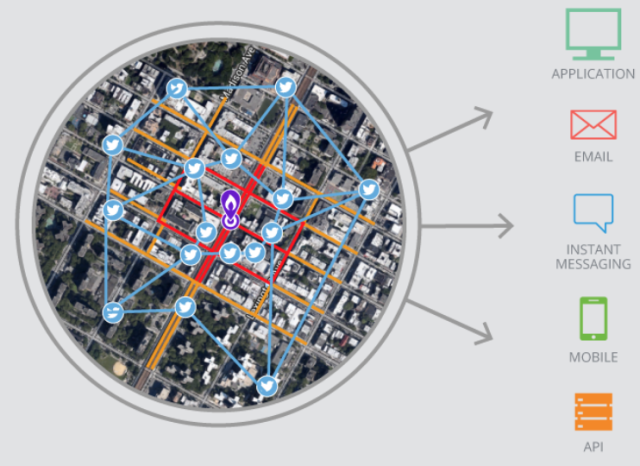 In another sign that tensions between Silicon Valley and the US government are strong, Twitter is now barring US intel agencies from a service that analyzes the micro-blogging service's entire feed.
San Francisco-based Twitter has informed business partner Dataminr to cut off access to the CIA, NSA, and other government surveillance outfits. Twitter was concerned about the "optics" of appearing too cozy with the US intel community, The Wall Street Journal first reported Monday.
In a statement to Ars, Twitter downplayed the development. "Dataminr uses public Tweets to sell breaking news alerts to media organizations such as Dow Jones and government agencies such as the World Health Organization, for non-surveillance purposes," Twitter said. "We have never authorized Dataminr or any third party to sell data to a government or intelligence agency for surveillance purposes. This is a longstanding Twitter policy, not a new development."
Read 6 remaining paragraphs | Comments