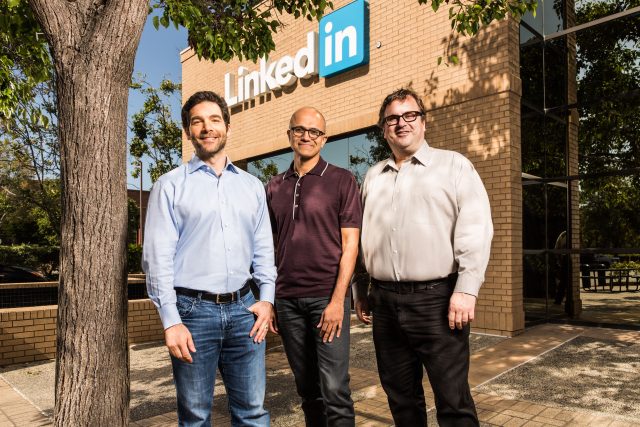 Yesterday, Microsoft announced that it was buying business-oriented social network LinkedIn for a casual $26.2 billion dollars. It didn't make a whole lot of sense then, and now, having slept on it and taken the time to think it over, it still doesn't make a whole lot of sense.
Microsoft's track record at big budget acquisitions is poor. Marketing firm aQuantive was bought for $6 billion in 2007; that led to a $6.2 billion write-down in 2012. Nokia's mobile phone division was bought in 2014 for €5.4 billion (about $6.1 billion). This led to write-downs totalling about $8.5 billion in 2015 and 2016. The company bought Skype for $8.5 billion in 2011, and while Skype continues to be a going concern, it has ceded ground in many areas. Messaging platforms such as WhatsApp and Facebook Messenger have boomed, leaving Skype behind. Upstarts such as Discord are also becoming viable alternatives for many users, and Skype users continue to have gripes about the clients, the quality of the network, and Microsoft's uncertain strategy for future development.
The LinkedIn deal—$26.2 billion dollars for a company that doesn't make a (GAAP) profit—dwarfs these past purchases.
Read 9 remaining paragraphs | Comments