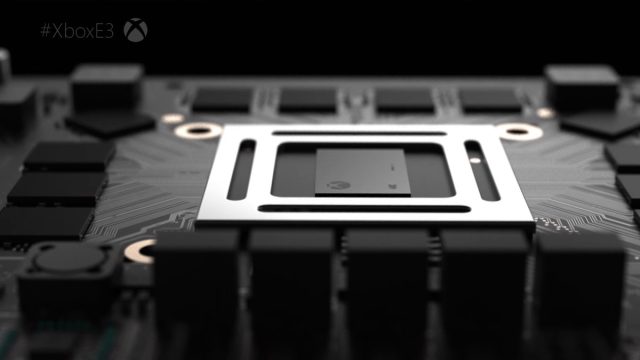 While Project Scorpio was no secret before this year's E3, it's safe to say that few expected Microsoft to announce it alongside the slimmed down Xbox One S. Fewer still expected the company to one-up the recently confirmed PlayStation Neo. If the leaked Neo specs are to be believed—and several developers have confirmed the specs to multiple publications, including Ars Technica—Microsoft's Project Scorpio is set to be around 40 percent faster, a reversal of the performance difference between the current Xbox One and PlayStation 4.
It's safe to say that Microsoft was growing tired of all those 1080p resolution memes.
And so gamers have been promised a console for release in 2017 that packs a whopping 6 teraflops of processing power (compared to the current Xbox One's mere 1.31), along with a much improved 320GB/s of memory bandwidth. Even ignoring some of Microsoft's more questionable claims (uncompressed pixels anyone?), those are some impressive specs. Forget 1080p/60fps: Microsoft says that this system is more than enough hardware to push a VR headset (the company isn't saying which one yet, but I'd bet on Oculus), and run regular games at 4K resolution with support for High Dynamic Range (HDR).
Read 8 remaining paragraphs | Comments